Shawnee Automotive Locksmith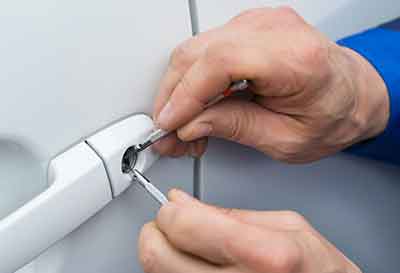 When you are a motorists, sometimes you have to worry about who will offer you the services you need. One of the services that you may require as a motorist is an automotive locksmith. The preferred automotive locksmith in Shawnee is Fast Master Locksmiths. The reason so many continue to turn to us for their service needs is because we deliver quality services at affordable prices. Many people do not think they can get quality services and affordable rates; however, this is possible at Fast Master Locksmith.
Why not contact us first and let us help get you back to doing what you were doing. The locksmith technicians of Fast Master Locksmiths are experts in their field. They have received professional training in various areas of the industry. It is because of their training that they are able to provide you with the help you need for your automotive service needs. We use the latest technology in order to effectively provide you with the services you need. We stand by all the work we do and give you our service guarantee at Fast Master Locksmiths. We offer guaranteed satisfaction.